Covers, handles for locks on the electrical cabinet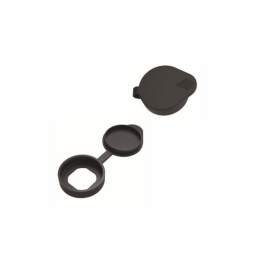 Min.: 24
Polyethylene. For locks on metal doors.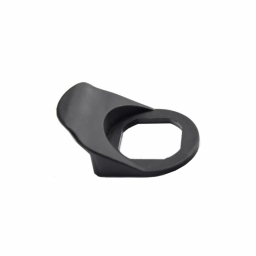 Min.: 24
Nylon. For locks on metal doors and panels.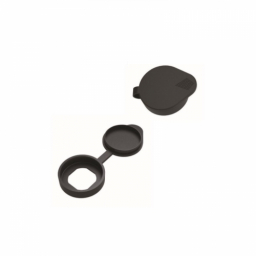 Min.: 24
Material: polyamide. Black colour. For landing 30x33 mm.
Accessories for locks are additional elements of industrial hardware that ensure the reliable operation of the lock. Installed in cabinets, electrical panels, etc.
These include:
– dust caps,
– washers,
– special handles for the locks,
– rings,
– counterpart,
– plates, etc.
Wide assortment
High-quality accessories for locks in bulk from Osnova-Market LLC are in demand by production enterprises that manufacture or install specialized products such as electrical cabinets, control cabinets, communication cabinets, switchboards and panels, etc. They know that our stocks are able to meet the demand.
In the range of Osnova-Market Company there are products for different standard sizes of seats. The most popular options are presented, which are most often bought in bulk.
In addition to the products presented in the online catalog, you can order other products manufactured under the RZ logo, as well as products from manufacturers with whom we cooperate directly.
You can always find out if we have the item you need. You just need to submit a request. Take the opportunity to order quality accessories from trusted manufacturers in Europe, China, Ukraine.
Best prices
Direct cooperation with manufacturers gives us an important advantage. We can set competitive prices for all products. They vary depending on the volume of purchases. Even small enterprises can buy locks for metal cabinets in bulk in Ukraine and accessories for them in our company.
We are constantly monitoring new accessories. Thanks to this, we can offer something that most other companies do not have.
With quality components, your products will meet GOSTs and industry standards. This will increase the reputation of your products. At the same time, do not spend a lot of money on their purchase, because we adhere to a flexible pricing policy.
Why choose RZ industrial hardware
Evaluate the benefits of working with Osnova-Market LLC! We are appreciated:
For our reputation. We have been working on the Ukrainian market since 2007. More than three hundred regular corporate clients order goods from us. They get things done and save money.
For availability. We have large warehouses. Therefore, we can satisfy the highest demand even for such specific products as fittings for locks. You will receive it on time.
For speed. We use the services of a responsible, proven courier service. This allows us to quickly deliver wholesale orders across Ukraine.
For comfort. We sell accessories for locks in cash and by bank transfer. Therefore, our clients receive all the documentation necessary for reporting.
Osnova Market not only sells these products but also independently manufactures them. We have a lot of practical experience. If necessary, we will give comprehensive advice on the choice of accessories for metal doors and other products.
You can quickly buy accessories for locks wholesale in our company in a warehouse in Kharkiv with delivery throughout Ukraine.