The RZ brand offers industrial hardware from the manufacturer
We offer high-quality industrial accessories in bulk – locks, hinges, handles, seals, etc. We also sell door and electrical hardware.
One task –
several solutions
We offer several solutions:
– by quality and cost – from budget to those that meet the most stringent requirements,
– by materials of industrial accessories – plastic, metal alloys, stainless steel,
– by country of origin - Europe, Turkey, China.
Fast sending of the order –
on the day of payment
If you paid for the order before 14:00 and we received confirmation in the form of a payment order, we will send the order by delivery services on the same day.
Selection of analogues for a given construct
If you have drawings, photos of a product, our experts will quickly pick up to you analog. This task is within our competence.
A wide range is available
We offer more than 10,000 items. We support the range presented on the site in stock. If necessary, we make deliveries to order.
Official origin of products
We make direct deliveries from factories. We have official documents for each party.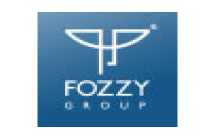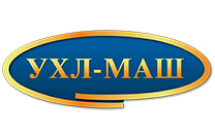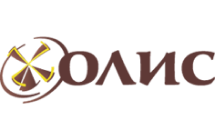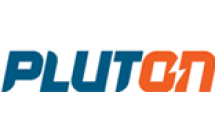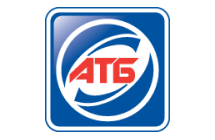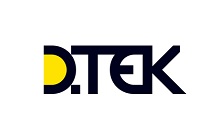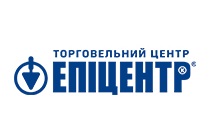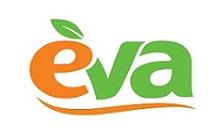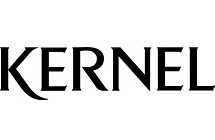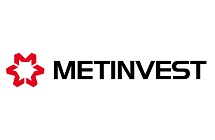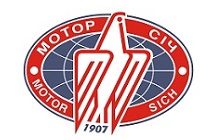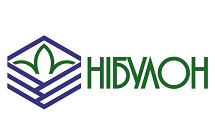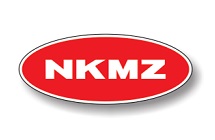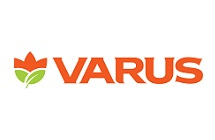 ↑