Andriy Alyeksyeyev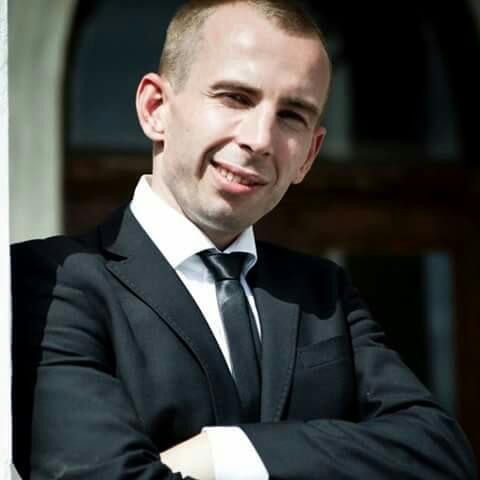 Head of "Osnova-Market" LLC
a@rz-market.com

Experience: 15 years in the market of industrial hardware. Organization of production and wholesale sales.
Business degree "Master of Business Administration" (MBA), university of Nottingham, UK.
Participant of industry exhibitions ElcomUkraine (Ukraine), as well as exhibitions and conferences in Hannover (Germany). Guangzhou (China), Istanbul (Türkiye).
Internship on the basis of the world's leading manufacturers: Industrilas (Sweden), EMKA (Germany), DOM (France), Elkomsan (Turkey).
Development and testing of industrial hardware designs.